Explore Our Wide Range of Packaging Solutions
We offer a diverse selection of high-quality packaging solutions to meet your specific needs. Whether you require stretch films, tapes, strapping tools, or other packaging materials, we have you covered. Browse through our products below to find the perfect solution for your packaging needs.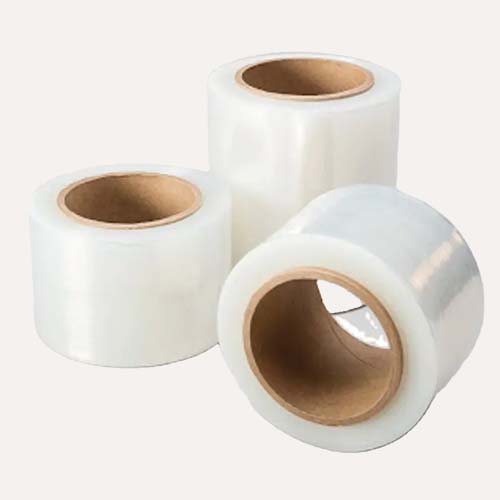 A strong and durable packaging material used to bundle and secure products. It's cost-effective, easy to use, and environmentally friendly.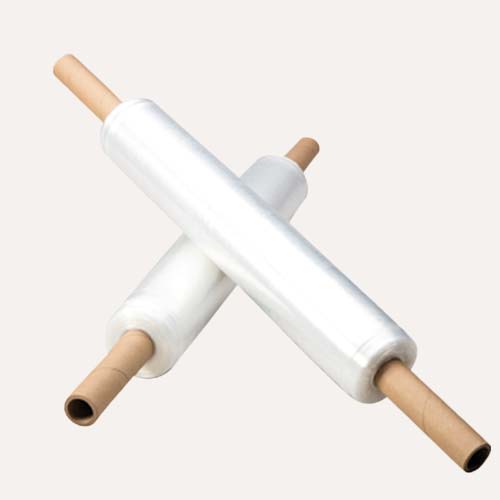 Stretch film with an extended handle that allows for easier application. Ideal for pallet wrapping, it provides superior load stability and protection.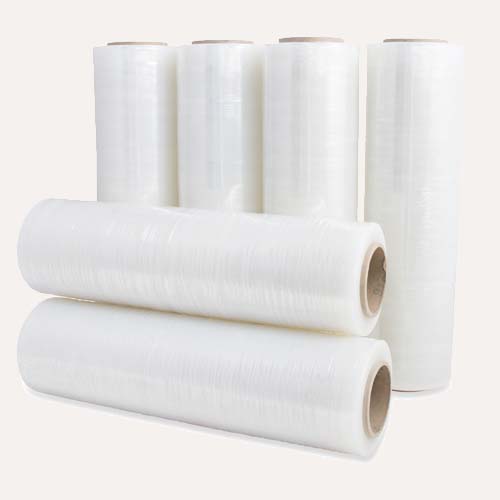 High-quality stretch film designed to provide the same level of strength and durability as thicker films, while using less material. This makes it a cost-effective and eco-friendly packaging solution.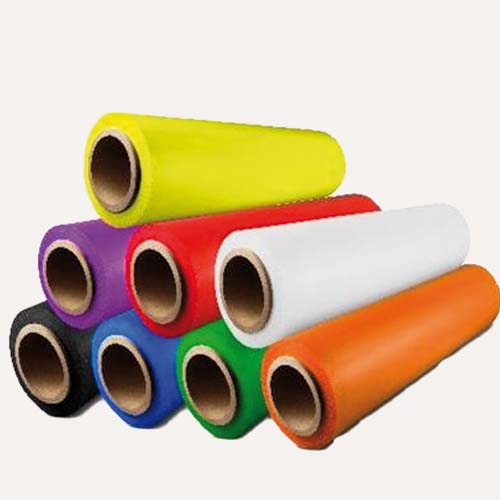 Provides protection and security, but also allows for easy identification of products. Ideal for inventory management, it comes in a variety of colors and can be customized.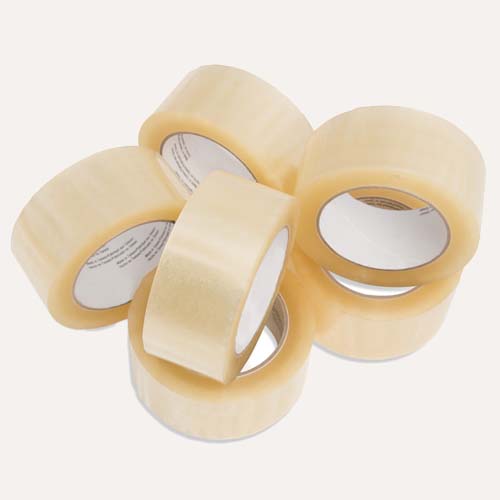 A reliable and cost-effective solution for securing boxes and packages. Made from strong and durable materials, it provides a secure hold during shipping and handling.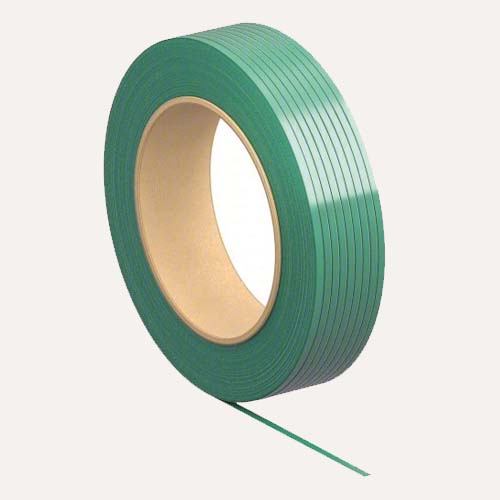 A strong and durable packaging material used to secure heavy loads during shipping and handling. It is lightweight, easy to use, and provides a secure hold.
Provides a secure hold for products during shipping and handling. An ideal solution for bundling and securing items together, while also providing protection against dust and moisture.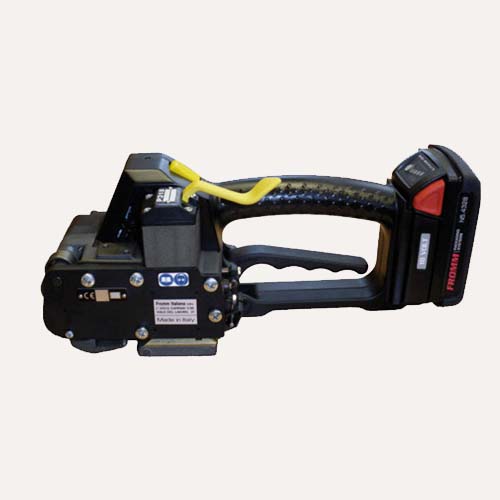 Essential devices used for tensioning, sealing, and cutting plastic or metal strapping to secure loads for shipping and handling.