Delivering Quality Packaging Solutions Nationwide
Customized, Affordable, and Reliable Packaging Supplies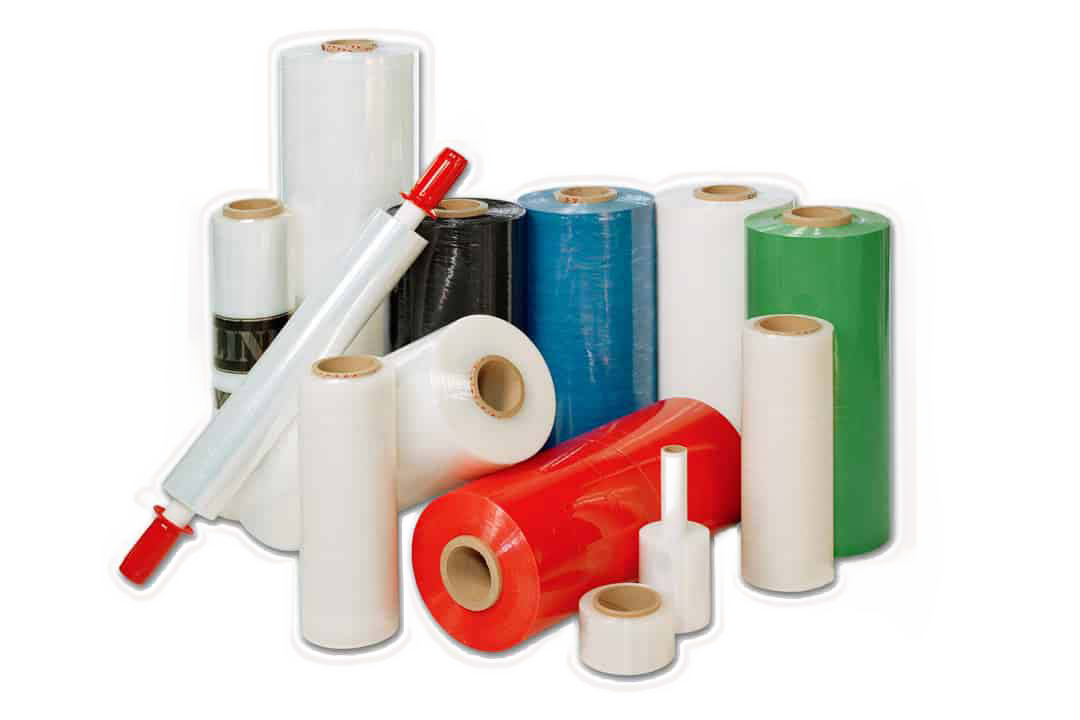 Your Trusted Partner in Packaging Solutions
At Apex Converting & Packaging, we are a trusted leader in the industrial packaging industry, providing a comprehensive range of high-quality packaging solutions. With a focus on excellence and customer satisfaction, we serve as a reliable partner for distributors nationwide. Our expertise lies in converting and supplying top-notch packaging products, ensuring that businesses can ship their products securely and efficiently.
Our mission at Apex Converting & Packaging is to deliver customized, affordable, and reliable packaging supplies that meet the unique needs of our clients. Through our commitment to exceptional customer service, competitive pricing, and a consultative approach, we strive to be the go-to partner for businesses in their packaging journey. We aim to provide innovative solutions that help our clients optimize their operations and achieve packaging success. We uphold a set of core values that guide our every interaction and decision. By embracing these, we aim to exceed customer expectations and be a trusted partner in their business.
Comprehensive Range of Packaging Solutions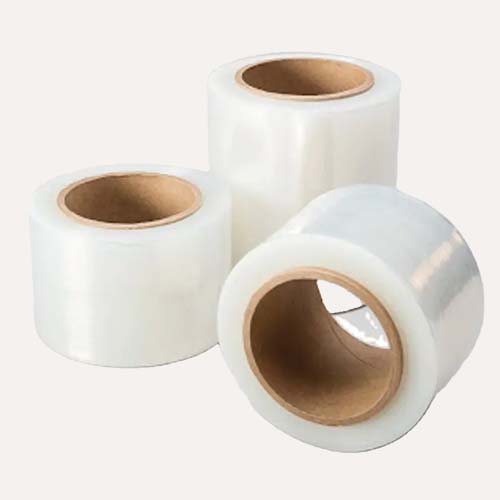 A strong and durable packaging material used to bundle and secure products. It's cost-effective, easy to use, and environmentally friendly.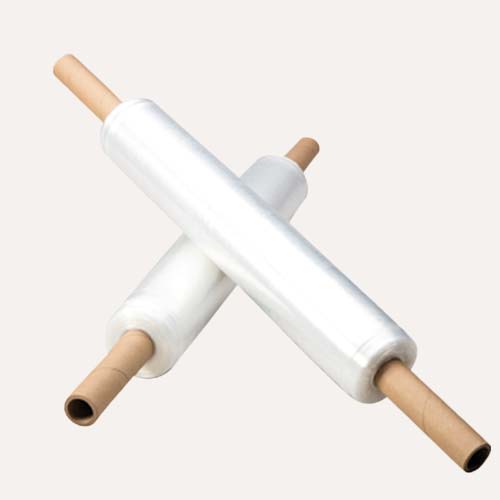 Stretch film with an extended handle that allows for easier application. Ideal for pallet wrapping, it provides superior load stability and protection.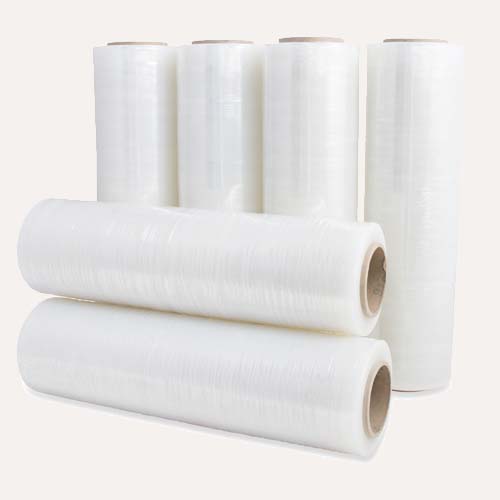 High-quality stretch film designed to provide the same level of strength and durability as thicker films, while using less material. This makes it a cost-effective and eco-friendly packaging solution.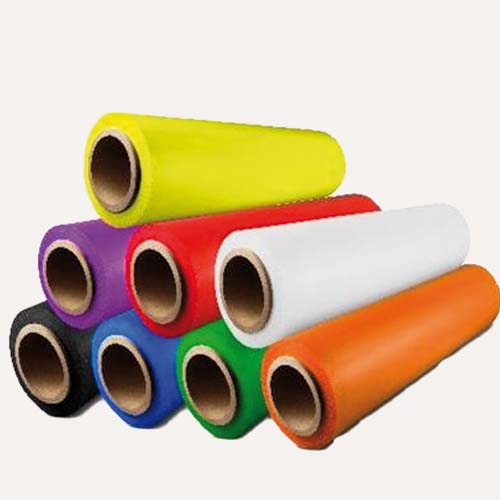 Provides protection and security, but also allows for easy identification of products. Ideal for inventory management, it comes in a variety of colors and can be customized.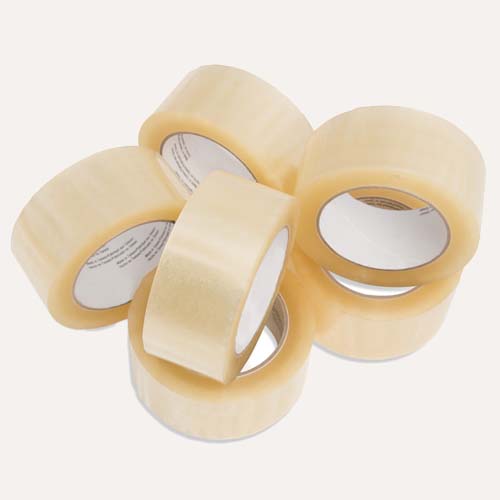 A reliable and cost-effective solution for securing boxes and packages. Made from strong and durable materials, it provides a secure hold during shipping and handling.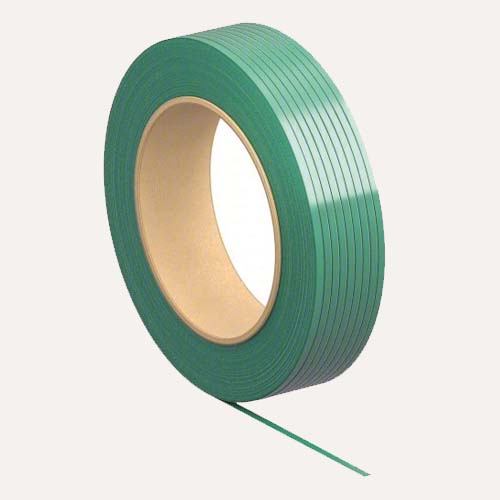 A strong and durable packaging material used to secure heavy loads during shipping and handling. It is lightweight, easy to use, and provides a secure hold.
Provides a secure hold for products during shipping and handling. An ideal solution for bundling and securing items together, while also providing protection against dust and moisture.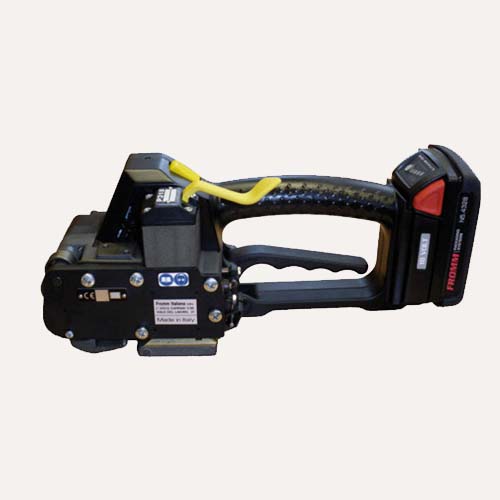 Essential devices used for tensioning, sealing, and cutting plastic or metal strapping to secure loads for shipping and handling.